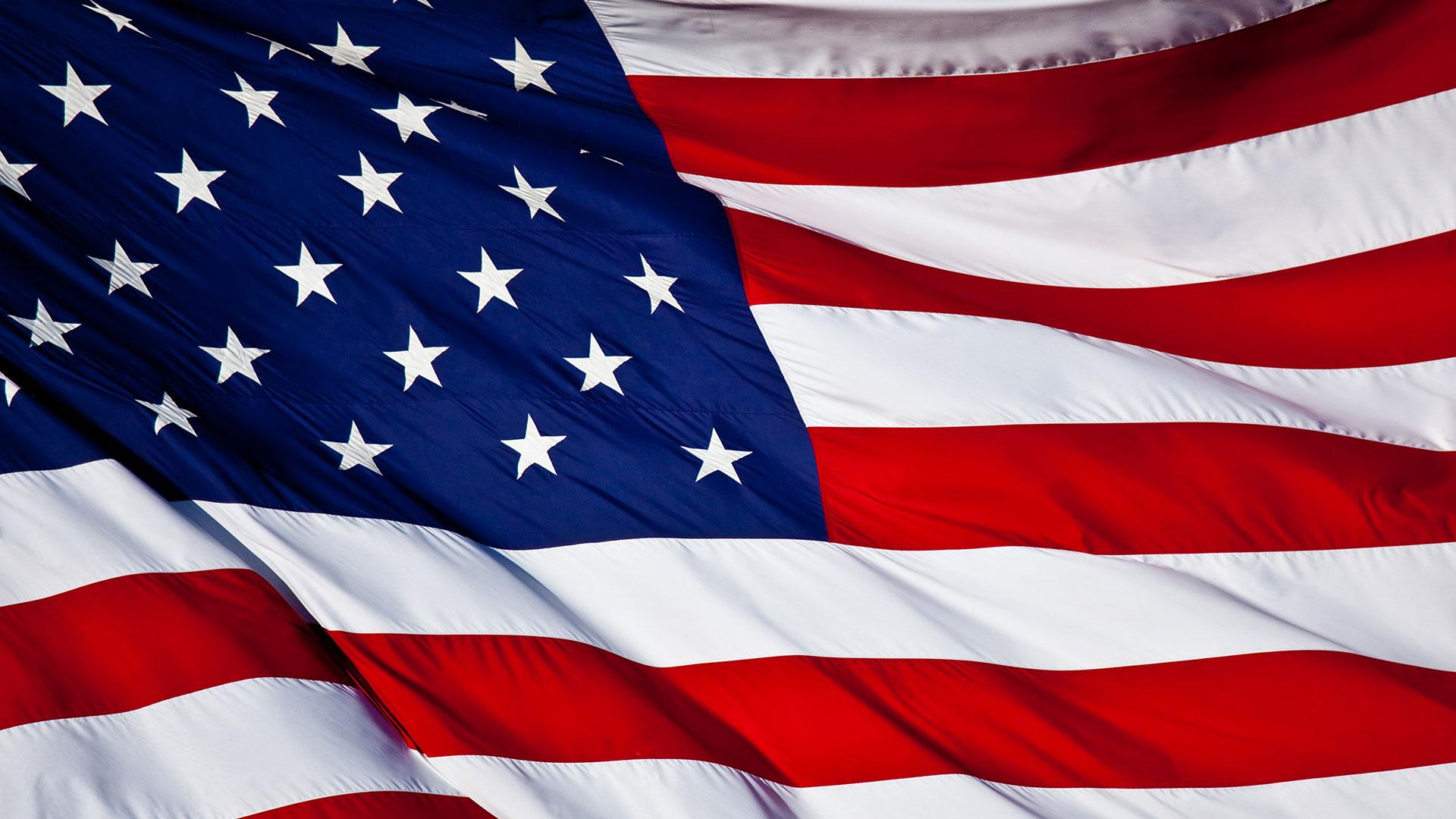 Providing Quality Pressure Washing To The Heart Of Pennsylvania!
Welcome to United Restoration and Exterior Cleaning: your home for all things pressure washing and more in the State College area! We're here to help you get your exterior surfaces back to looking like brand new. So read on to learn more about what we do, where we serve, and what you can expect from us.
We help our clients maintain a clean and healthy environment around their homes by removing algae, mold, mildew, and many other unsightly stains from exterior surfaces. Not only are we protecting your home from damage by removing these types of stains and growth, but we are also protecting you from the airborne allergens, mold, or mildew that collect on those surfaces. Removing these contaminants promotes a naturally cleaner, healthier environment both inside and outside your home.
Learn More About Us
Communities We Proudly Wash
United Restoration and Exterior Cleaning is proud to offer our services to a wide area here in Pennsylvania. No matter how near or far you are from our State College roots, we can serve you and provide you with the pressure washing services you need.
Check out where we operate: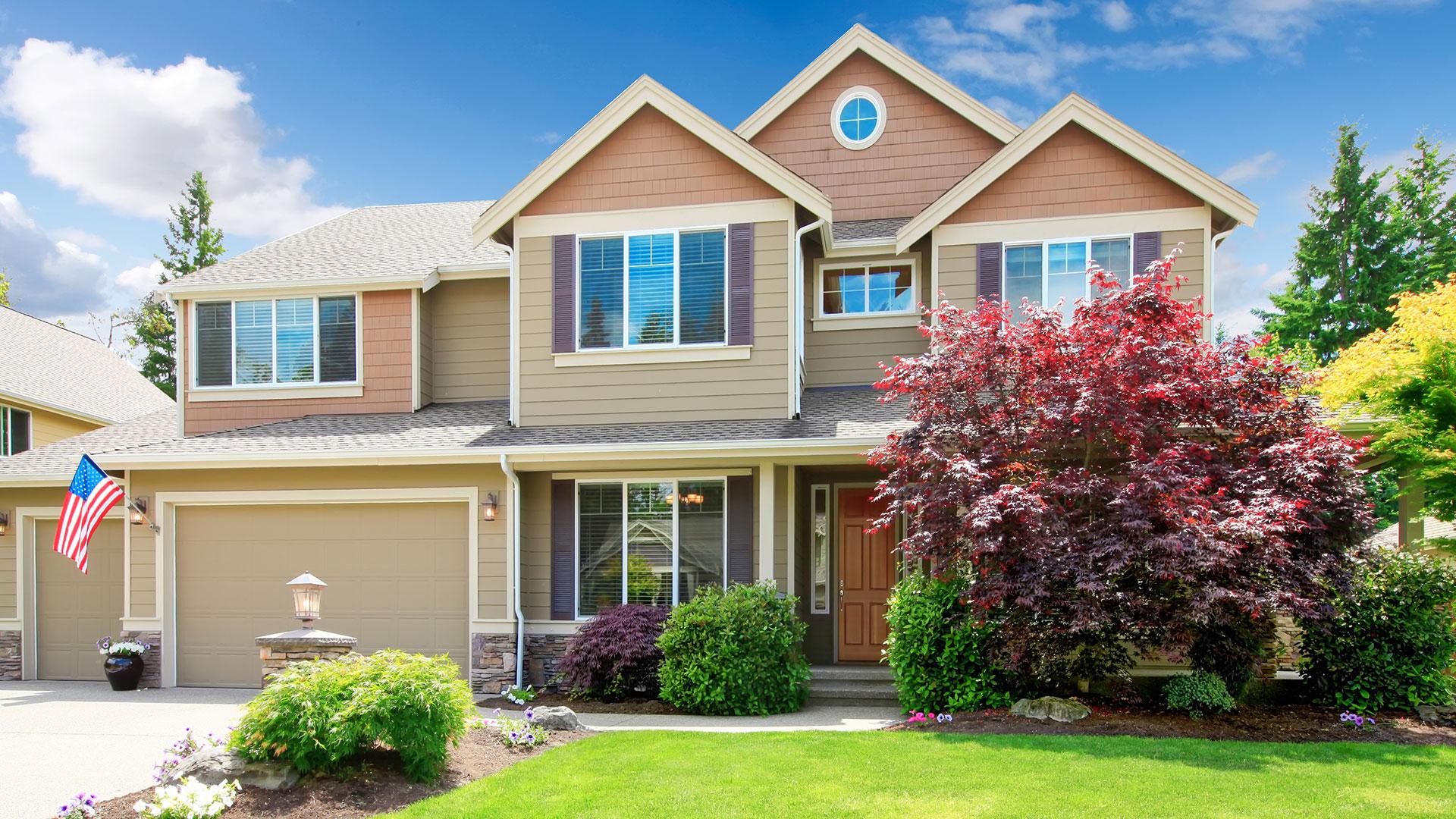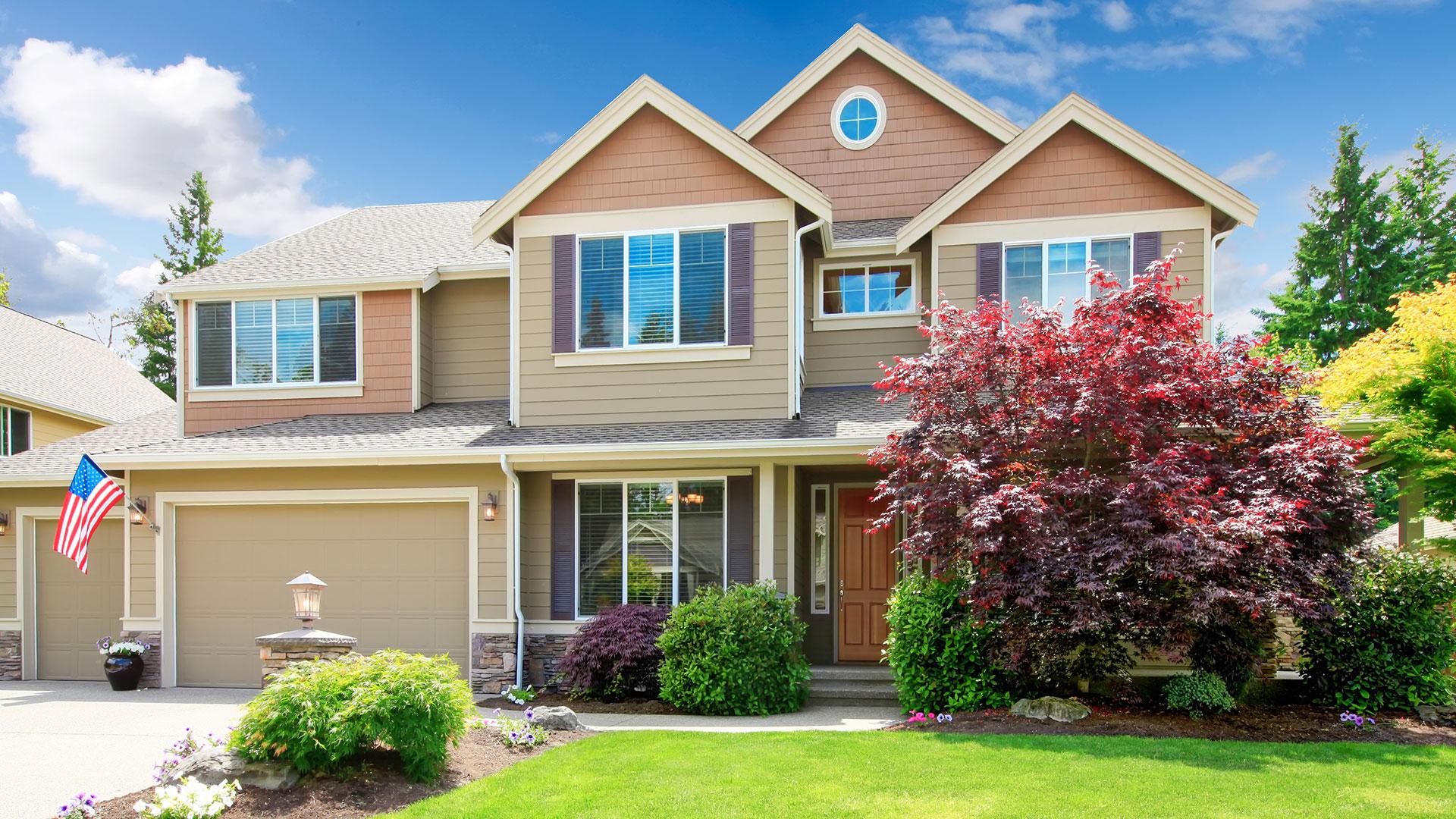 Residential Soft & Pressure Washing Services
Here at United Restoration and Exterior Cleaning we offer a very wide selection of residential pressure washing services. All of our services are built to help you cleanse and restore the state of your exterior surfaces. Check out our residential pressure washing services below:
Find Out More About Our Residential Services
Why We Are The Right Team For The Job
The reason that we're the right team for the job is that we have years and years of combined experience in delivering the best results in your area. We have proven ourselves time and time again that we are the best on the job. We have a track record that shows our dedication, commitment, and overall talent when it comes to pressure washing.
We guarantee you will not find another power washing business that consistently strives to provide the best service to you, our customer. We are an experienced and professional business that treats your home, your property, and most importantly, you with the utmost respect. We take the same level of care on your property that we would on our very own. We are dedicated to providing the service you deserve. We are thankful for every opportunity to serve the people in all communities and we take great pride in our country, our communities, and in our business to provide the greatest service to you our customer.
When you are in need of pressure washing services that will help restore and improve your image, there's really only one name to call. And that name is United Restoration and Exterior Cleaning. We're here for you every step of the way and we will not disappoint you.
Family Owned
Eco-Friendly Cleaning
Local Small Business
Exceptional Customer Service
Affodrdable Prices
F9 Authorized Applicator
Contact Us Today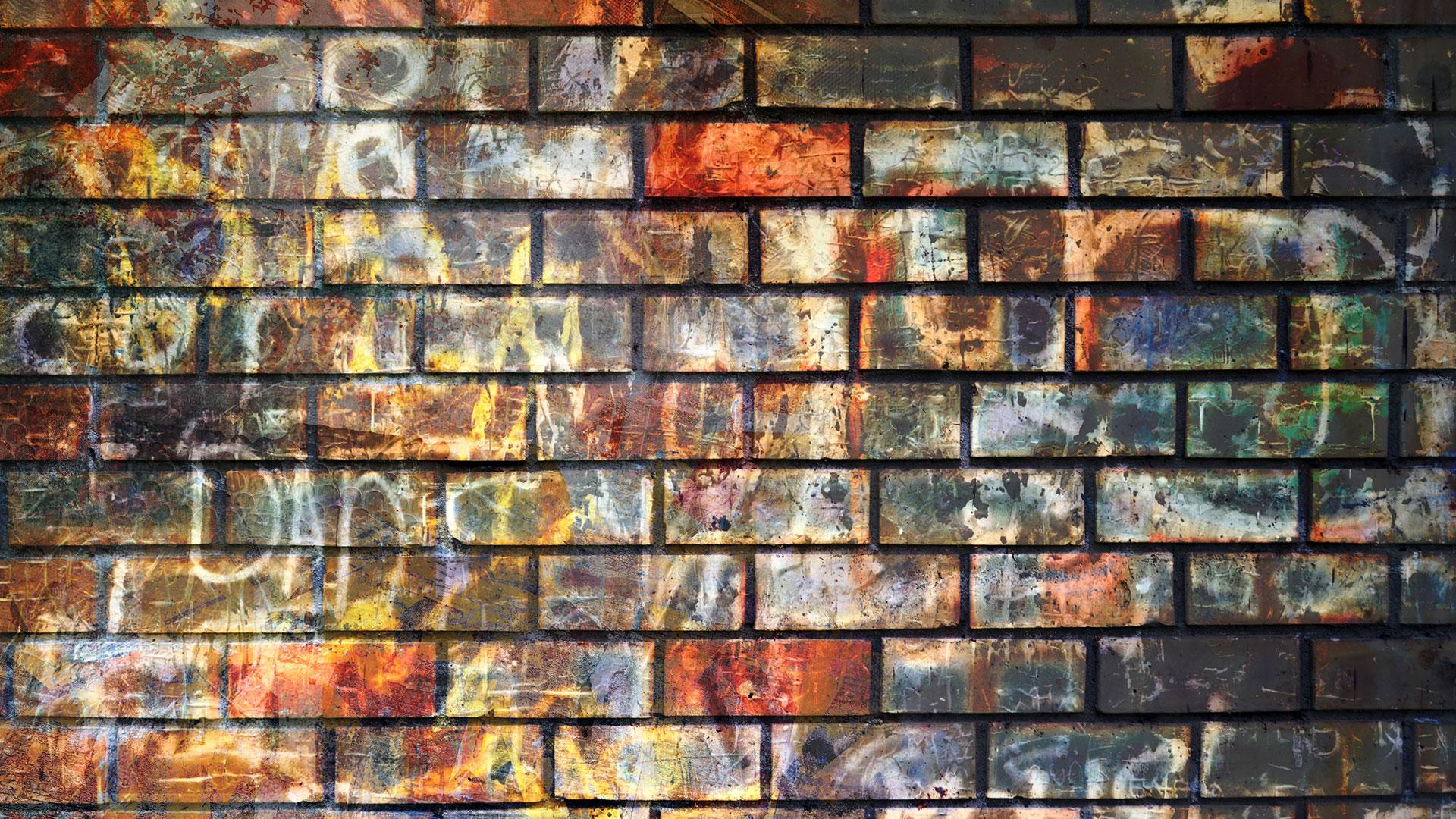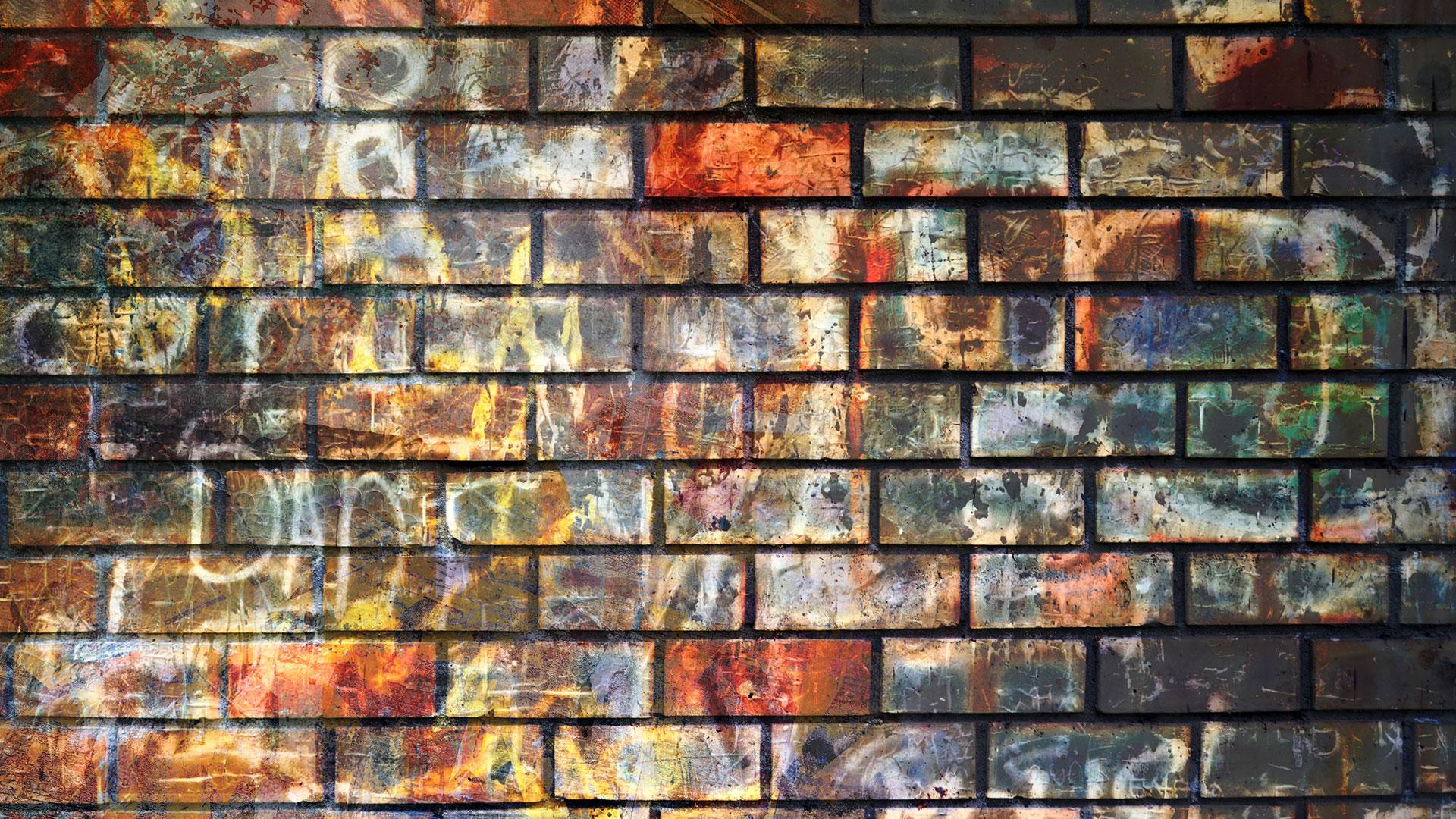 Commercial Soft & Pressure Washing Services
United Restoration and Exterior Cleaning also offers commercial services for the commercial property owners out there. Check out the commercial pressure washing services that we can offer you:
These services can help your business succeed and thrive as they are restorative in purpose. So if you need to improve the state of your business, be sure to contact the pressure washing professionals at United Restoration and Exterior Cleaning today to learn more about how you can schedule the best pressure washing for your commercial property.
Find Out More About Our Commercial Washing Services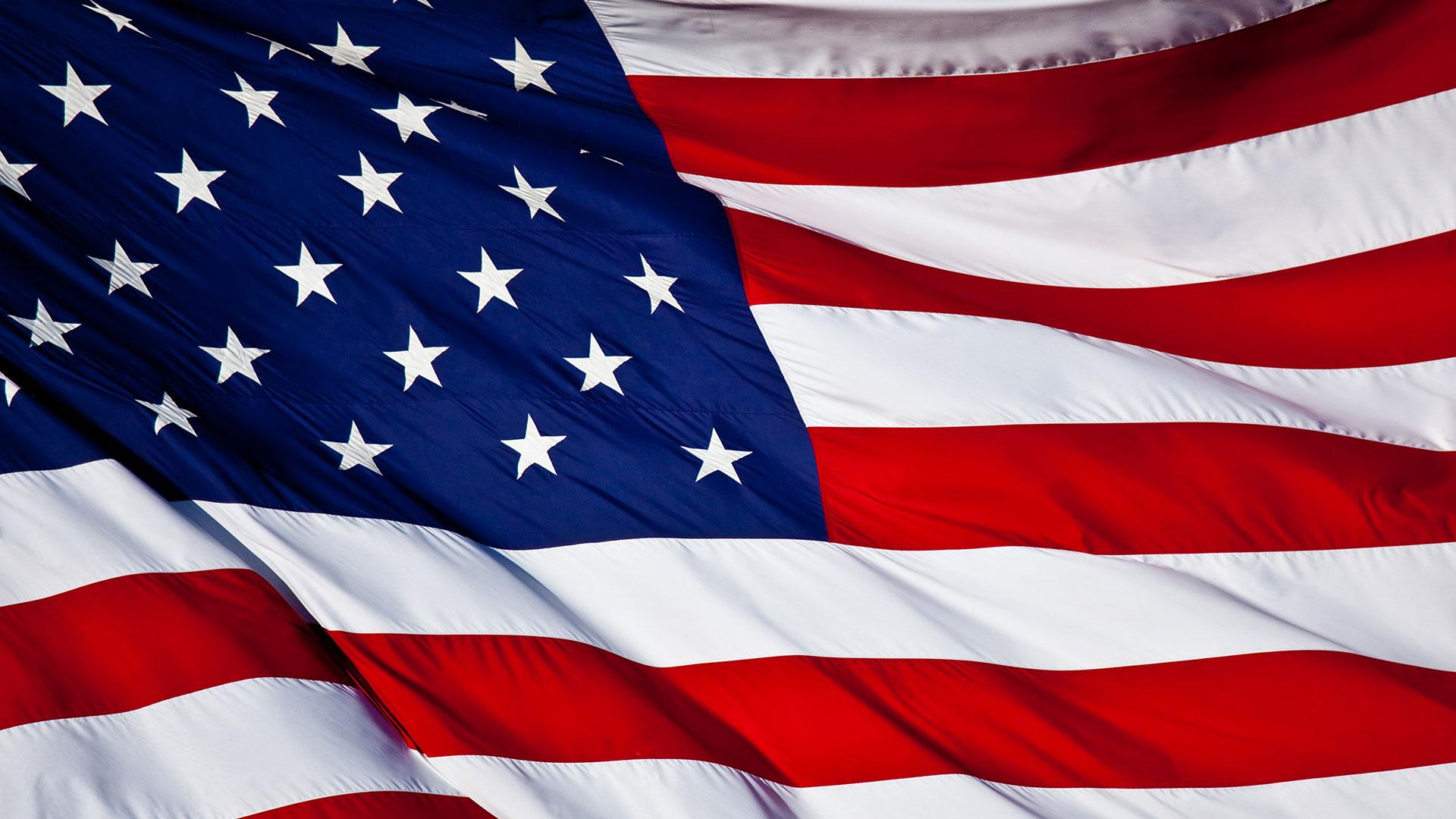 CHECK OUT OUR RECENT PROJECTS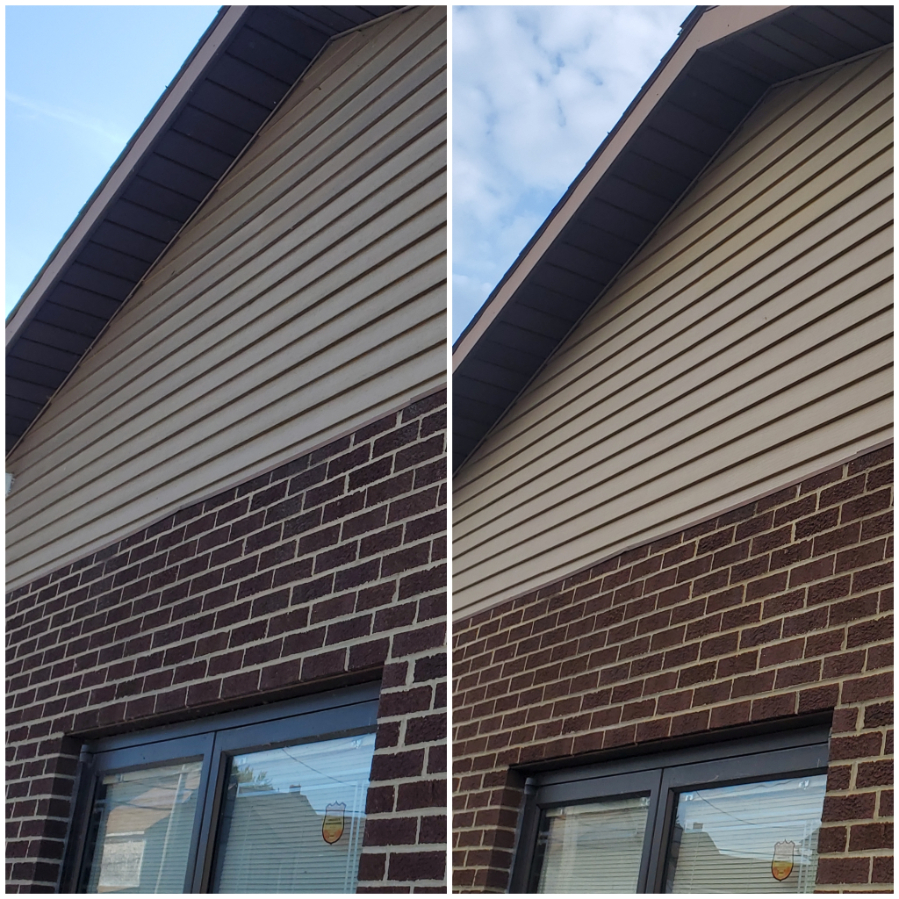 Commercial Exterior Cleaning: Inorganic Stain Removal and Softwashing in Northumberland, PA
Commercial and Residential Exterior Cleaning projects in Northumberland and Lewisburg Pennsylvania. We first performed a house wash along a busy street in Lewisburg, Pennsylvania followed up with a Commercial pressure washing project in Northumberland, Pennsylvania. Our house washing project in Lewisburg, PA involved removing […]
See This Project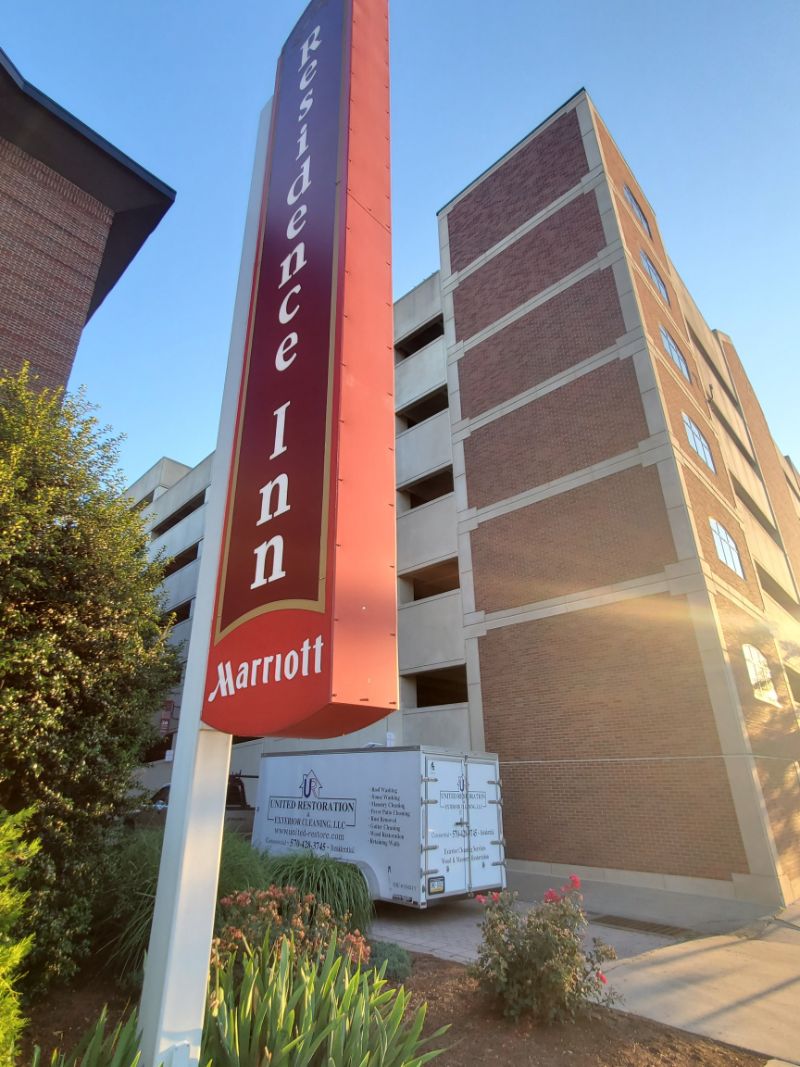 Commercial Hotel Cleaning in Williamsport, PA
United Restoration and Exterior Cleaning was hired by the Chartwell Hotel organization to clean their facilities. Specifically the Holiday Inn, Residence Inn and the Towneplace Inn and Suites. We removed organic staining from specific areas of each building, concrete sidewalks and pavers and also inorganic staining […]
See This Project
Frequently Asked Questions
We know that it can be tough to figure out if a pressure washing business is the right one for you. That's why here at United Restoration and Exterior Cleaning we've compiled a list of our most frequently asked questions to help you get your bearings and make the best decision for your home and property. Check them out below.
Yes. Here at United Restoration and Exterior Cleaning we are proud to work with commercial clients of all backgrounds. We offer a nice selection of commercial pressure washing services that will help you cleanse and restore your commercial property to its former glory.
While pressure washing methods can be used on most home surfaces, it is not recommended to use standard high pressure washing tactics on all those surfaces. Surfaces like concrete are perfect candidates for pressure washing, as it is tough and not easily damaged. Surfaces like your roof and vinyl siding can be damaged when using pressure washing. This is why it's best to hire professionals that will assess your unique situation and ensure that your surfaces are protected.
Yes. Pressure washing is one of the best ways to clean tough surfaces and get rid of equally tough stains. These stains have a nasty way of really getting into the grooves of these surfaces and no amount of scrubbing will get them out. Pressure washing will easily cut through the nonsense and make those stains a thing of the past in no time at all.
The main difference will be the quality of the results that you get. When you hire professional services like the ones here at United Restoration and Exterior Cleaning, you're getting so much more than just the service. You're getting the experience and capability of the pressure washer team we've got as well as our guarantee that your exterior surfaces are sure to look better than when we found them. It's likely that you do not have any of the experience or ability that our team does, so avoid the DIY route for the best results.
OUR LATEST BLOG ARTICLES
Get Your Home Ready For Winter With These Steps

When it comes to preparing your home for the harsh winter months, the best time to prepare is well in advance. By the time winter does come, it could be too late to get the most important tasks done. With that in mind, here at United Restoration […]

Taking Better Care Of Your Driveway

Driveways in general are pretty susceptible to a lot of wear and tear over the years. You may think that your driveway is all well and good right now, but without the property care and maintenance that it requires, you may be looking at hundreds and […]
PROTECT YOUR PROPERTY FROM GRIME! SCHEDULE QUALITY PRESSURE WASHING IN State College & THE SURROUNDING AREAS!